Car explodes in Ukraine capital Kiev killing well-known journalist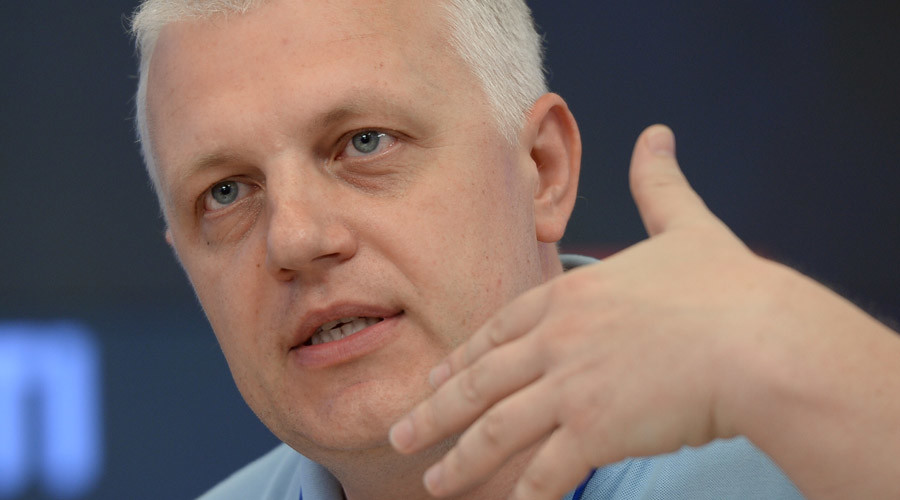 The explosion occurred at about 7:45am, after Sheremet got into the car, started the engine and drove several dozen meters.
He was killed instantly. The vehicle has completely burnt out.
The vehicle belonged to Alyona Pritula, the founder and chief editor of Ukrainskaya Pravda media outlet.
She was not inside the vehicle at the moment of explosion.
The media company was founded in 2000 by Pritula and Georgy Gongadze,
a Ukrainian journalist of Georgian origin who was assassinated on Sept

ember 17, 2000.