Putin cancels visit to France amid Syria tensions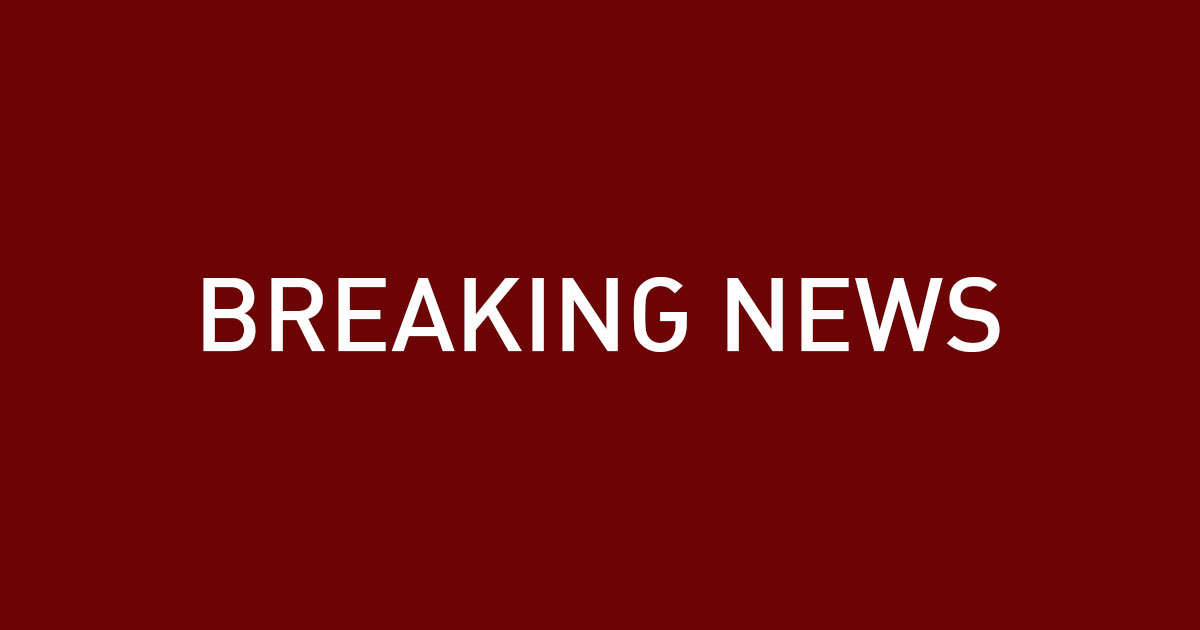 Russian President Vladimir Putin will not visit France next week as scheduled, the Kremlin confirmed. The development comes amid escalated tension between Russia and France over Moscow's veto of a French UN Security Council draft resolution on Syria.
Earlier, French diplomatic sources told Reuters that France wanted to downgrade the planned visit and cancel all events except a working meeting with President Francois Hollande on Syria and that Russia chose to postpone the visit instead.
This comes a day after Hollande said he was reluctant to meet Putin after Russia blocked a French-sponsored resolution at the UN Security Council, which sought to impose a no-fly zone over Aleppo, Syria.
Moscow said that the resolution would protect terrorist group Al-Nusra Front, which controls a greater portion of eastern Aleppo, under a pretext of humanitarian relief. An alternative proposal by Russia, which would seek a deal with the group to grant them safe passage out of the city and spare its civilian population, was rejected by other members of the UNSC.
French officials accused Russia and the Assad regime of committing war crimes in Syria and threatened to ask the International Criminal Court to probe the allegations. It was not immediately clear how Paris wanted to deliver on the threat, considering that the ICC has no jurisdiction over Syria.