Norway nuclear reactor dealing with radioactive leak – authority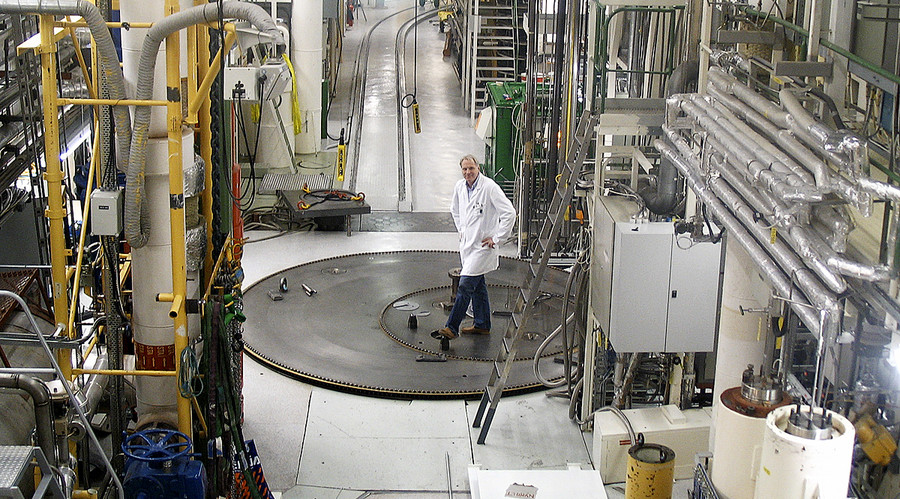 It added that the leak was small and the focus now is on fixing the problem.
"The radioactive leak was due to a technical failure during treatment of the fuel in the reactor hall. Emissions are low," astatement from the NRPA said on Tuesday.
The leak took place at the Halden Reactor, located in Ostfold county in southeast Norway.
The incident happened at 1:45pm local time on Monday.
Those working at the reactor at the time of the incident were promptly evacuated when the alarm went off.