Dozens injured in stampede sparked by 'shooting' scare in France's Juan-les-Pins – reports
Published time: 14 Aug, 2016 20:52Edited time: 14 Aug, 2016 23:16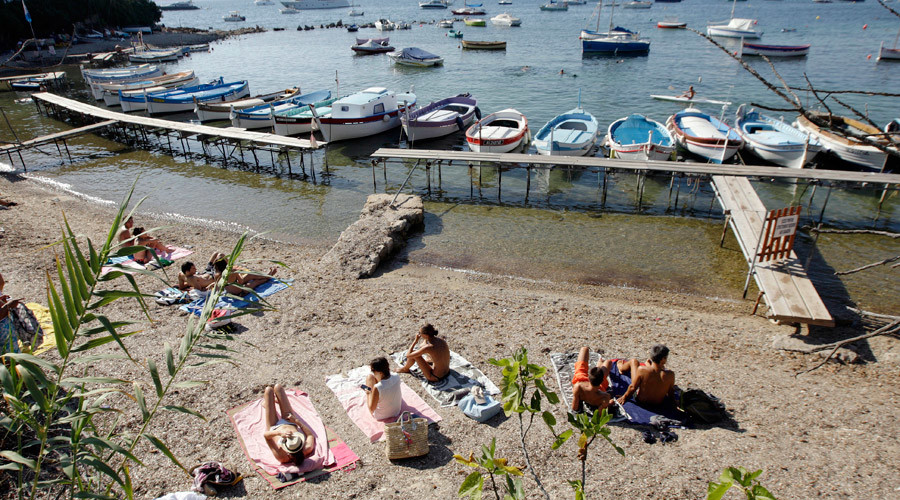 People sunbath on a beach in the French southeastern city of Juan les Pins, near Antibes © Jean Christophe Magnenet / AFP
Forty people have been reportedly injured in a stampede in the French Mediterranean resort of Juan-Les-Pins after fears of gunfire led to panic.
Please continue reading at
Note from the poster:
It can be only a 'faits divers' but the fact is that something can be happening behind the 'official' news.
I will continue to post it until more reliable information can clarify this case.